Introduction to Social Media Analytics
About this Course
Social media not only provides marketers with a means of communicating with their customers, but also a way to better understand their customers. Viewing consumers\' social media activity as the \"voice of the consumer,\" this session exposes learners to the analytic methods that can be used to convert social media data to marketing insights. In Introduction to Social Media Analytics, learners will be exposed to both the benefits and limitations of relying on social media data compared to traditional methods of marketing research. Partnering with a leading social media listening platform, this course provides learners with the foundational skills of social media listening including the creation of monitors and common social media metrics. Moving beyond social media listening, this course shows learners how social media data can be used to provide insights into market structure and consumers\' perceptions of the brand. Learners will have the opportunity to assess data and discern how to \"listen\" to the data by watching video lectures and completing activities, practice quizzes, discussion boards, and peer assessments.
Created by:
Emory University
Language:
English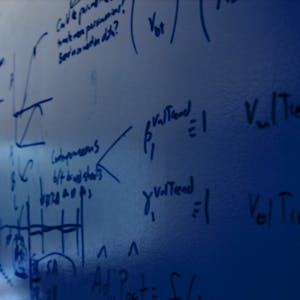 Related Online Courses
Consolidar tus estrategias con enfoque social tiene gran valor: por un lado, estás mejorando la calidad de vida en un territorio, y por otro, estás influyendo positivamente para que otras p...
more
Si buscas obtener una titulación sobre Gestión de Proyectos reconocida internacionalmente, ¡este es tu curso! El curso presenta conceptos y herramientas útiles para generar un cambio sustancial en ...
more
Sustainability is one of the key issuesfacing today's society. This is underlined by the increasing attention on sustainability issues by governments, media, academics and industry. In the c...
more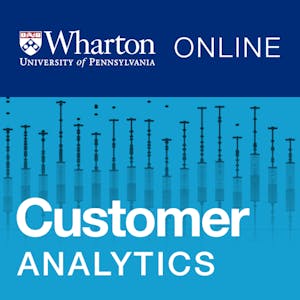 Data about our browsing and buying patterns are everywhere. From credit card transactions and online shopping carts, to customer loyalty programs and user-generated ratings/reviews, there is a...
more
Sharpen your "entrepreneurial mindset". Launching New Ventures, a course about Entrepreneurship & Strategy for Technology-Driven Startups, is designed for professionals, entrepreneurs, and stu...
more