Data Visualization in R with ggplot2
About this Course
Data visualization is a critical skill for anyone that routinely using quantitative data in his or her work - which is to say that data visualization is a tool that almost every worker needs today. One of the critical tools for data visualization today is the R statistical programming language. Especially in conjunction with the tidyverse software packages, R has become an extremely powerful and flexible platform for making figures, tables, and reproducible reports. However, R can be intimidating for first time users, and there are so many resources online that it can be difficult to sort through without guidance. This course is the second in a specialization in Data Visualization offered by Johns Hopkins. It is intended for learners who have either have some experience with R and data wrangling in the tidyverse or have taken the previous course in the specialization. The focus in this course learning to use ggplot2 to make a variety of visualizations and to polish those visualizations using tools within ggplot as well as vector graphics editing software. The course will not go into detail about how the data management works behind the scenes.
Created by:
Johns Hopkins University
Language:
English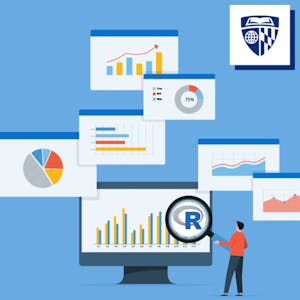 Related Online Courses
In this course you will learn about great culture – the goal of every great leader. Find out how happy you are personally and at work, be able to make the case for happiness at work as a critical s...
more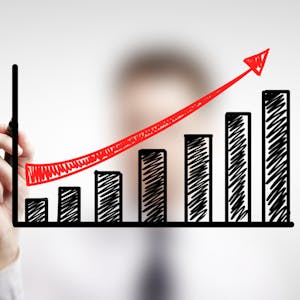 The Advanced Business Analytics Specialization brings together academic professionals and experienced practitioners to share real world data analytics skills you can use to grow your business,...
more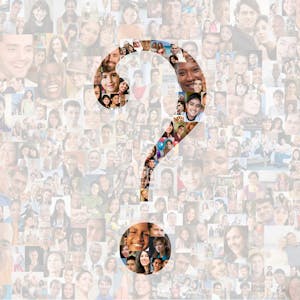 \"Finding the Story in the Data\" is the most important emerging capability for market researchers according to GRIT (Greenbook Research Industry Trends) Report 2016. This specialization, designed...
more
The spectrum of services is remarkably diverse. As consumers, we continue to add services to make our lives simpler, productive and more enjoyable. Be it banking, healthcare, hospitality, airline,...
more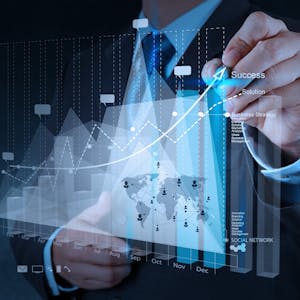 This course is for aspiring or active entrepreneurs who wants to understand how to secure funding for their company. This course will demystify key financing concepts to give entrepreneurs and...
more