Creating and Sustaining an Innovation Culture
About this Course
Go beyond just an individual new product, service and/or business model initiative to build a culture of innovation. This course will help you identify the organizational barriers to innovation and provide you with the tools to assess your innovation readiness. You will learn new skills, capabilities and strategies that will help you to drive innovation in your team or organization. Through case studies and interactive exercises, you will develop skills in creating organizational cultures and structures that support innovation, build capacity and resources in your team and organization for innovation and examine your role as an innovation leader who empowers champions of innovation. The course concludes by discussing the importance of ensuring that innovation is purposeful and that it creates economic and social value.
Created by:
The University of Queensland
Level:
Intermediate
Related Online Courses
Now more than ever, you are going to school, working, and living in communities with people who think, look, and have beliefs different from your own. This 45-minute course will give you the skills...
more
Project management is an essential skill-set for many careers and in many contexts in our lives. Introduction to Project Management is an ideal starting point if you need to manage projects at work...
more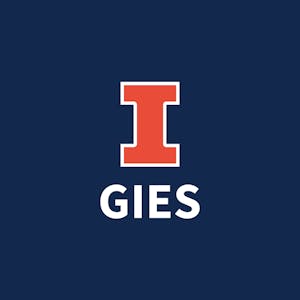 In this course, you will explore advanced topics in financial accounting. You will start your journey with accounting for assets with more than one-year life. You will learn in detail how firms...
more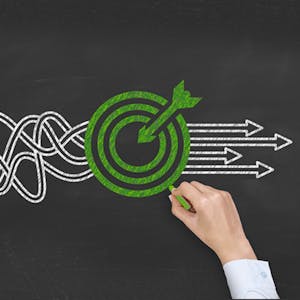 This specialization is for you if you are looking to learn more about the more advanced components of Six Sigma and Lean. Six Sigma skills are widely sought by employers both nationally and...
more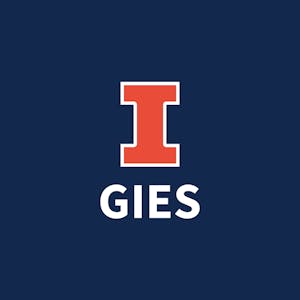 This course provides an intensive conceptual and applied introduction to auditing in society. It focuses on concepts and applications related to financial-statement auditors\' professional...
more