Blockchain and Cryptocurrency Explained
About this Course
The sudden rise in the value of Bitcoin and other cryptocurrencies, and its subsequent decline, focused the world\'s attention on cryptocurrencies as a means of payment. Blockchain technology powers Bitcoin and has been hyped as the next new, transformative technology. In this course, we first discuss the technical underpinnings of blockchain and review key concepts such as decentralization and consensus algorithms. We then examine blockchain as an asset and review the dynamics of the cryptocurrency markets. Finally, we examine blockchain as a business solution, with a focus on understanding business cases in which blockchain does and does not make sense.
Created by:
University of Michigan
Language:
English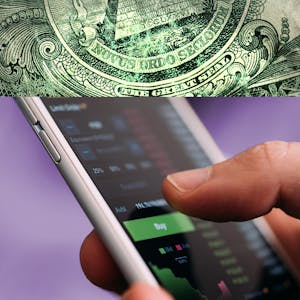 Related Online Courses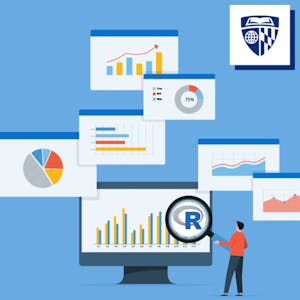 Data visualization is a critical skill for anyone that routinely using quantitative data in his or her work - which is to say that data visualization is a tool that almost every worker needs today....
more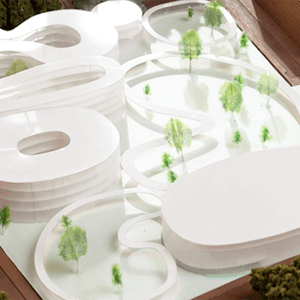 Learn how debt and equity can be used to finance infrastructure investments and how investors approach infrastructure investments! According to the OECD, the global infrastructure investment...
more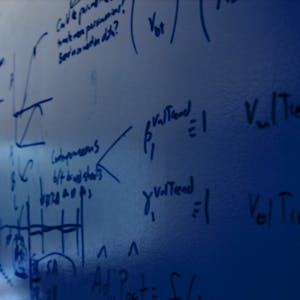 Social media not only provides marketers with a means of communicating with their customers, but also a way to better understand their customers. Viewing consumers\' social media activity as the...
more
Go beyond just an individual new product, service and/or business model initiative to build a culture of innovation. This course will help you identify the organizational barriers to innovation and...
more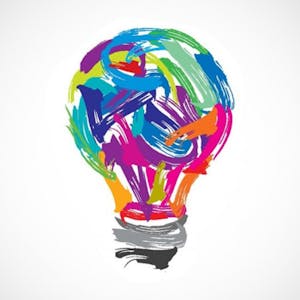 Today innovation is everyone\'s business. Whether you are a manager in a global corporation, an entrepreneur starting up, in a government role, or a teacher in an elementary school, everyone is...
more