FSU Sublet YOUnion D2. PRIVATE ROOM AND BATH
Related FSU Housing Listings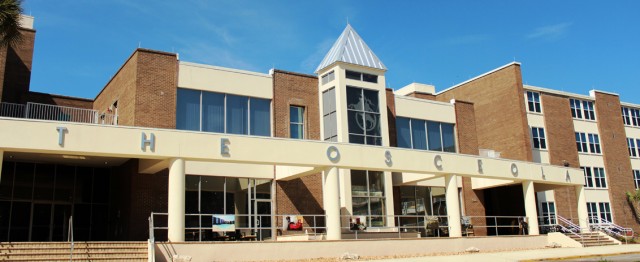 The Osceola Apartments is only 300 steps from Florida State University's...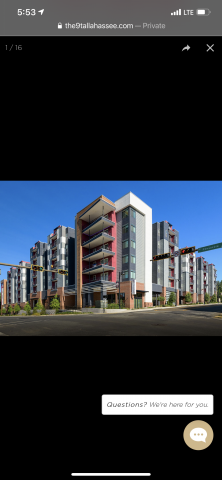 I have to get out of this lease since I'm not moving to Florida anymore....
The Lory of Tallahassee Apartments is a newly renovated community in...
Enjoy the holidays on us, at Oakwood Reserve Apartments! ONE MONTH FREE...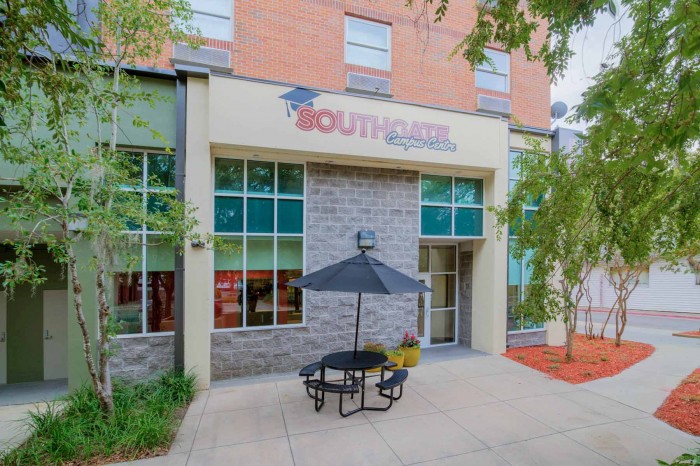 SouthGate Campus Centre is a student-only private dormitory in...